Penofin OEM Partner Program

Woodtone
9403 24th Place West, Everett, WA 98204
Tel: (800) 663-9844
Web: Woodtone.com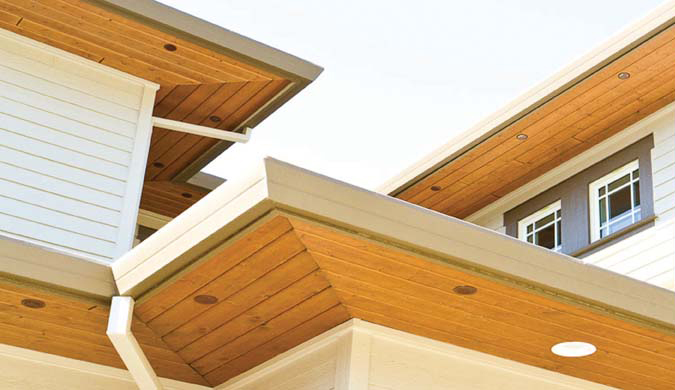 Penofin OEM Partner: Woodtone
Our Vision:
We're in this for the long run; Woodtone is our legacy. Our vision is to grow and develop our capabilities, our offerings, our systems and our people. We will build sustainability into everything we do, so that the next generation will be as proud of this business as we are.
Our Mission:
We strive to be the guys our clients want on their team. We stand behind our products and services, we live up to our promises, and, quite simply, we're just good people.
At Woodtone, we make homes look great. We provide innovative finishing solutions that increase curb appeal and dependability, effectively filling the product and service gaps in the exterior finishing industry.
We excel when working with other organizations who share our values and an interest in developing long-term relationships. Our focus on relationships comes from our desire to build a sustainable future for our companies and our communities.
See more at: www.woodtone.com