Penofin OEM Partner Program

Wood House Carpentry
West Bloomfield, MI
Tel: 248-249-2926
Web: WoodHouseCarpentry.com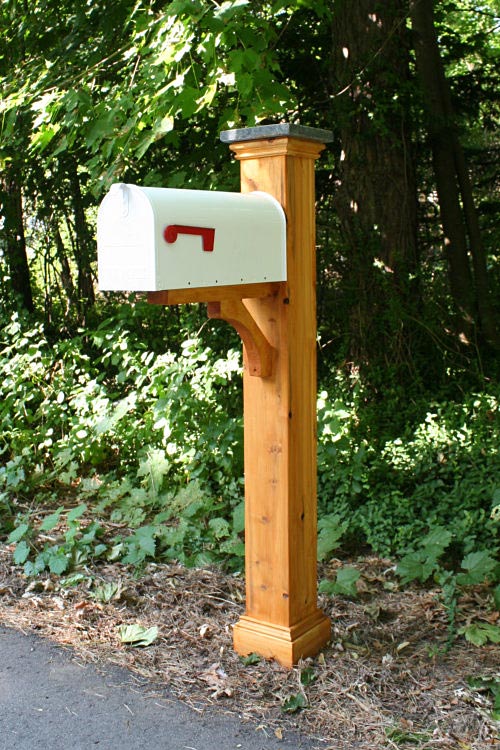 Penofin OEM Partner: Wood House Carpentry
We specialize in producing the best cedar and textured mailbox posts.
There are two parts to Wood House Carpentry LLC; the shop and the field. Our projects start out in the shop, and then get transported to the site for installation. With the machinery we have in-house, we are able to produce any style of mail post from wood and wood based products.
Our mailbox posts start out as rough sawn white cedar from Michigan's Upper Peninsula and is transformed into beautiful, unique and durable posts. With our proprietary mailbox bracket system making repairs are possible and easy.
For residents of southeast Michigan, we offer a first class installation service. No one plans on replacing their mailbox post, most of the time it has been hit by the plow or a dang kid texting while driving, so we will install your new mailbox post in 4 days or less.