Penofin OEM Partner Program

Nelson Treehouse & Supply
PO Box 1135, Fall City, WA 98024
Web: NelsonTreehouseSupply.com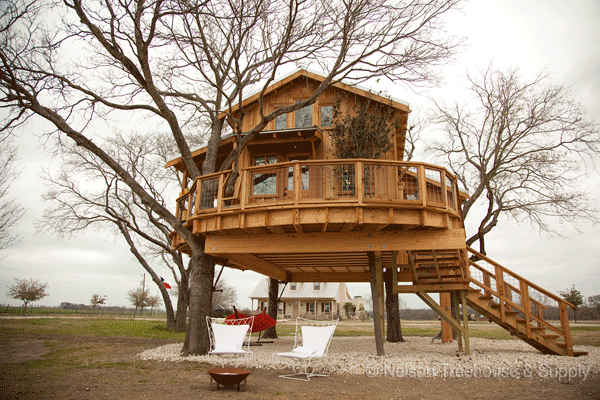 Penofin OEM Partner: Nelson Treehouse & Supply
At Nelson Treehouse and Supply we strive to create the most interesting and beautiful treehouses in the world and to provide high quality services, information and supplies that allow others do the same.
Our company specializes in building luxury backyard treehouses. From one room studios to multi-room structures complete with running water, we are the #1 treehouse builders in the world. Using only the highest quality of materials, each of our highly experienced carpenters works tirelessly to make your custom treehouse a true masterpiece.
Take your time. Look around. Be sure to check out our portfolio of treehouses for a little added inspiration! And whether it's through a Nelson Crew custom building project, a treehouse building workshop, or some supplies and confidence for those do-it-yourselfers out there, we are here to make the treehouse of your dreams come true.
Foster the forest - build a treehouse.