Penofin OEM Partner Program

General Woodcraft, Inc.
New London, CT 06320 (East Coast)
Cloverdale, CA 95425 (West Coast)
Web: MataverdeDecking.com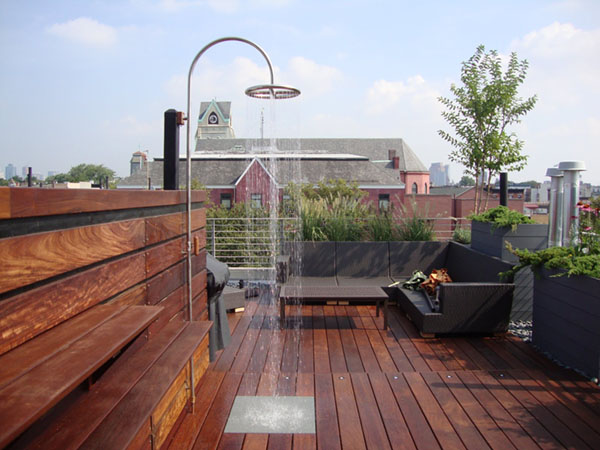 Penofin OEM Partner: General Woodcraft, Inc.
General Woodcraft has been serving the architectural, woodworking and construction industries since 1949. We supply high quality, architectural grade specialty building materials throughout the US and Canada.
Mataverde® Premium Hardwood Decking and Siding Solutions™
General Woodcraft is the importer and master distributor of Mataverde® Premium Hardwoods. Mataverde is a family of sustainably harvested, high-performance exterior hardwoods. Choose from Ipe, Garapa, Cumaru, FSC® Certified Machiche, FSC Certified Santa Maria hardwoods and more. Visit our hardwood decking galleries.
Climate-Shield® Rain Screen Siding System™
The patented Climate-Shield rain screen system represents a quantum leap forward in wood rain screen siding technology. Visit our wood rain screen galleries. Many of these award winning project designs feature Penofin.
After years of testing many other finishes, we have found Penofin to provide the best looking - and best performing oil finish for these exterior hardwoods.