Penofin OEM Partner Program

Langevin & Forest
9995, Pie-IX blvd. (corner Industriel blvd.), Montreal (QC) H1Z 3X1
Canada
Tel: 514 322-9330
Web: LangevinForest.com/en/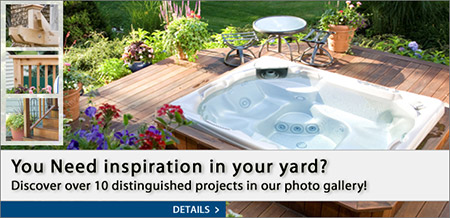 Penofin OEM Partner: Langevin & Forest
Langevin & Forest was founded in 1917. Its success is largely due to the public recognition of the nobility of wood. Until the end of the 1980s, it was a local building supply store. In 1988, a new owner – Henri Turcot – came along with progressive ideas. The new business moved away from the building supply market, focusing instead on its core market: woodworking. In 1992, more than 35 hardware stores in the area closed due to the arrival of the big box stores. Rather than competing against these giants, Langevin & Forest targets the niche market for exotic woods and specialized tools.
In April 2002, Langevin & Forest opened a new 8,000 sq. ft. store, quadrupling their size. The layout of the new store showcases various stages of artistic woodworking: carving, turning, millwork, cabinetry, arts and crafts, exotic woods, wickerwork, and hobbies.
Langevin & Forest has the largest selection of woodworking books in North America , with more than 2000 titles. In addition, we carry a large selection of furniture drawings, specialized tools, and the widest selection of exotic imported woods from around the world.
Nous vous suggérons de consulter la section " Nos réalisations " afin de juger par vous même de la qualité de notre travail.
L'équipe de Cedrex