Penofin OEM Partner Program

David Hurwitz Originals
23 Randolph Avenue, Randolph, VT 05060
Tel: 802-728-9399
Web: DavidHurwitzOriginals.com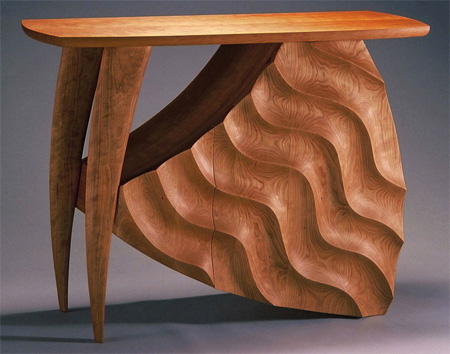 Penofin OEM Partner: David Hurwitz Originals
A true craftsman, David Hurwitz designs and builds contemporary furniture pieces, one at a time at his studio in Vermont, using hand carving along with traditional methods of furniture construction and joinery.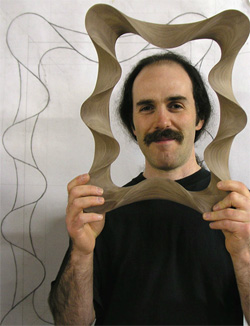 His work has been exhibited widely in galleries and museums, and is in public and private collections throughout the U.S. as well as in Canada and Europe. Most of David's furniture is made to order, with custom designs being one of his specialties. He also builds pieces that are available for sale through this website, or at fine craft and furniture shows where he exhibits. Each piece is made using the highest quality materials available, with meticulous attention to detail. When purchasing a David Hurwitz original, you acquire a work of superior craftsmanship, designed and built to last many generations.
David was awarded the Vermont Woodworker of the Year in January 2014, by the Vermont Wood Manufacturers Association, and has won numerous design awards for his work over the past 25 years. His work has been featured in several design books, and in regional, national and international publications.
David offers several different environmentally friendly green options in his furniture designs. He uses locally and regionally sourced sustainably harvested hardwoods, including FSC certified woods. Green finish options include Penofin Verde, for oil finishes where the full color, warmth and depth of darker woods like cherry, walnut and oak is desired.
David is in the process of becoming a certified "Vermont Green Business" by the Vermont Business Environmental Partnership Program.
To see his full portfolio and read more about David, please visit his website: DavidHurwitzOriginals.com
David's blog: DavidHurwitzOriginals.com/blog
Details on an outdoor bench in carved white oak with a Penofin Verde finish:
DavidHurwitzOriginals.com/blog/2011/06/04/handmade-outdoor-bench-montshire-museum-of-science/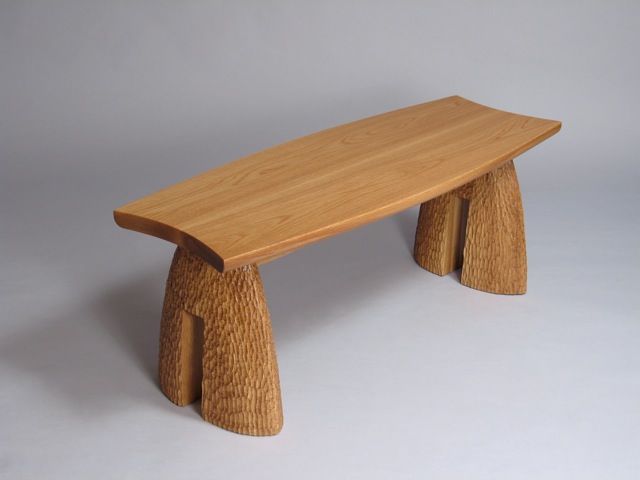 Youtube video: https://www.youtube.com/watch?v=VHzUf_2Dxyc